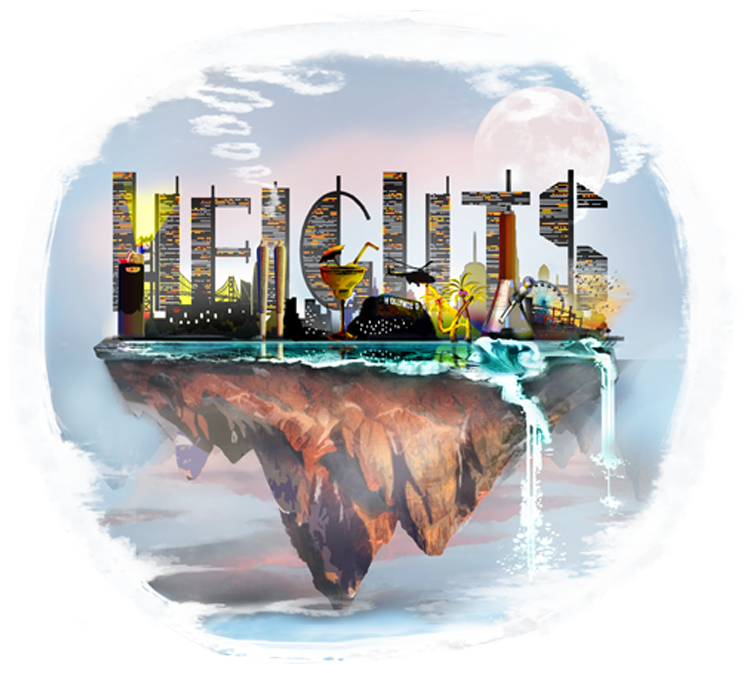 100% Premium, hand trimmed, full flavor flower. Born and raised in Los Angeles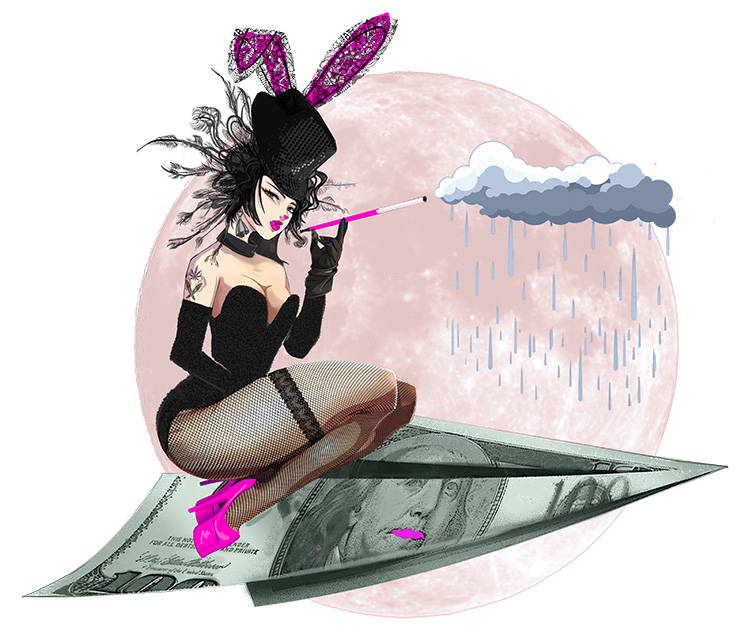 Elite Indoor hand-trimmed flower. Heights flower is perfect for those looking for the highest quality indoor flower grown right in the heart of Los Angeles.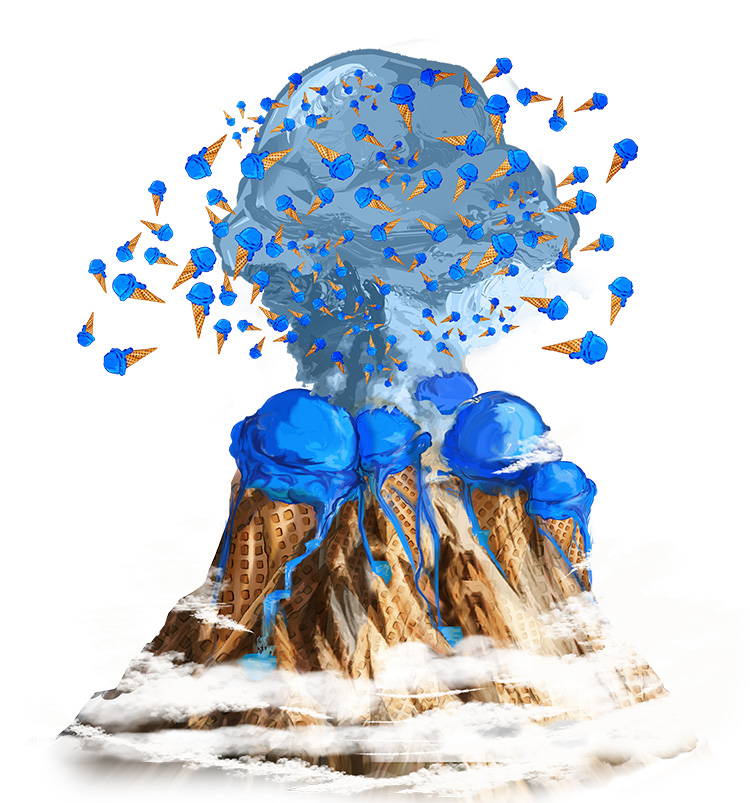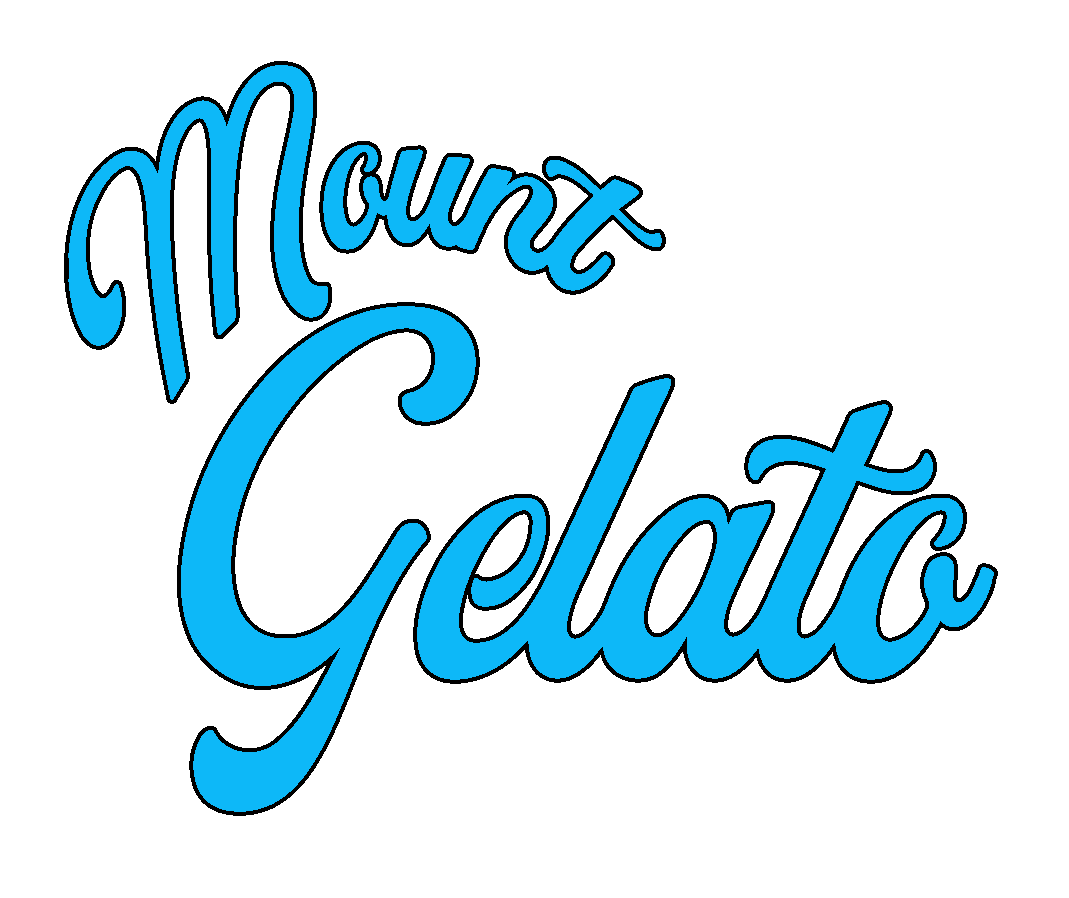 We proudly honor and abide by the highest standards of quality throughout our cultivation, production, and packaging.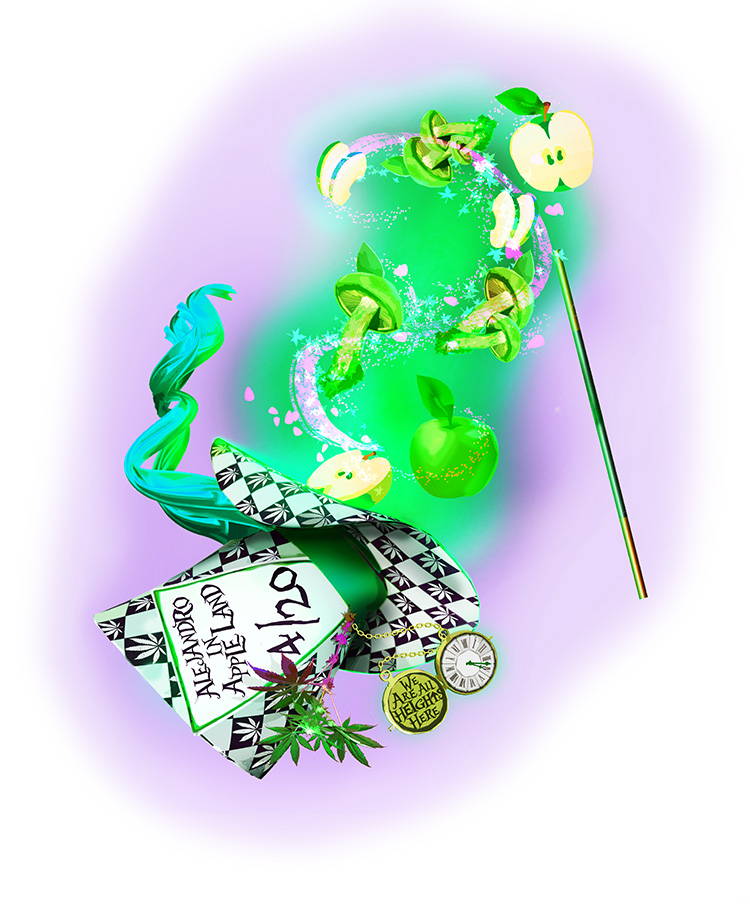 Our team of artisan cultivators produces an unparalleled flower providing you with cannabinoids, flavorful smoke and buds that are rich in color and trichomes.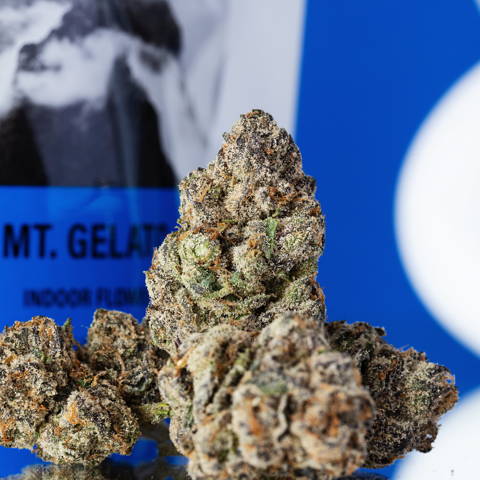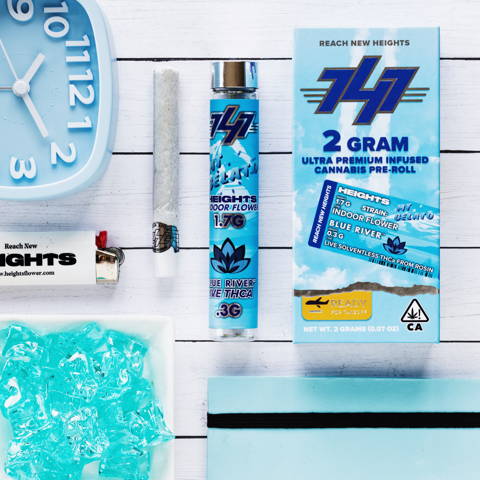 ROSIN INFUSED 2G PRE-ROLL