Heights is for those who seek more. More out of their flower, more out of their relations and more out of their life. We support those who seek excellence in everything they do.
Our premium LA Indoor hand-trimmed flower is consciously packed in an eco-friendly, compostable, mylar bag. We stand behind our product and will always display the full terpene and cannabinoid profile for our strains. Heights flower is perfect for those looking for the highest quality indoor flower grown right in the heart of Los Angeles.
Our genetics library combined with classic cannabis strains provide you with a unique, in-house strain portfolio you won't find anywhere else.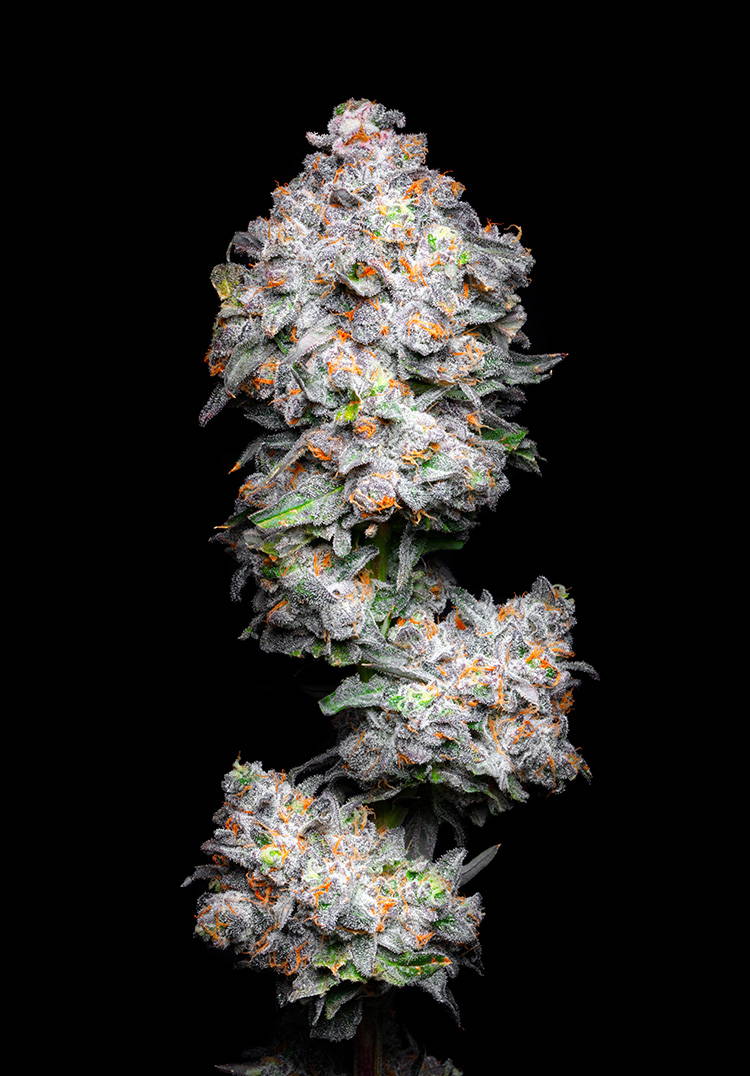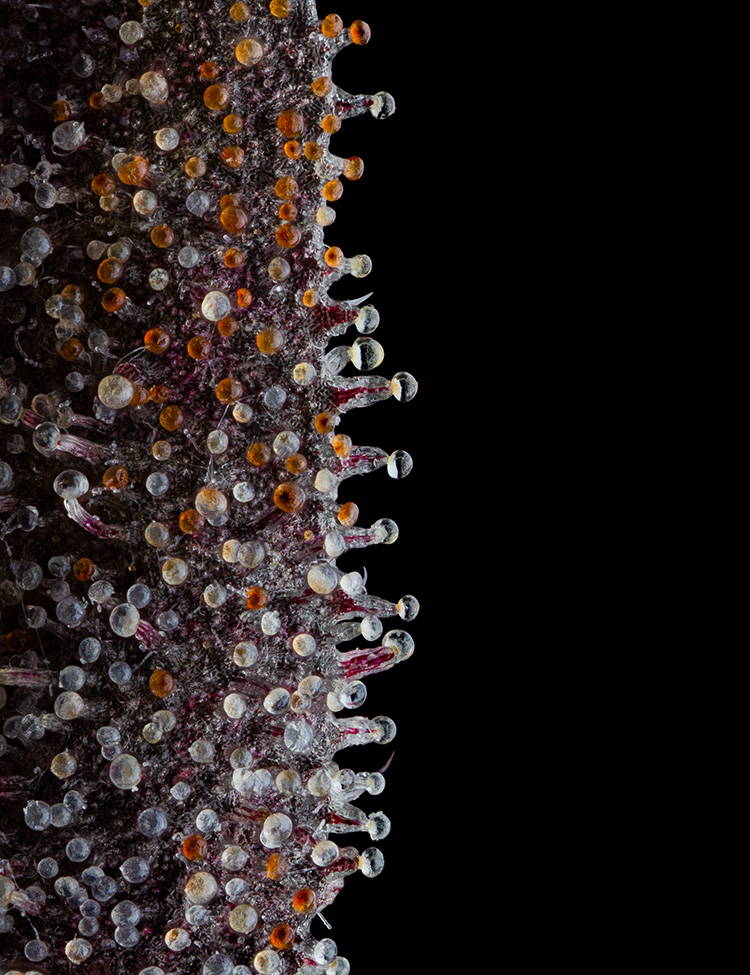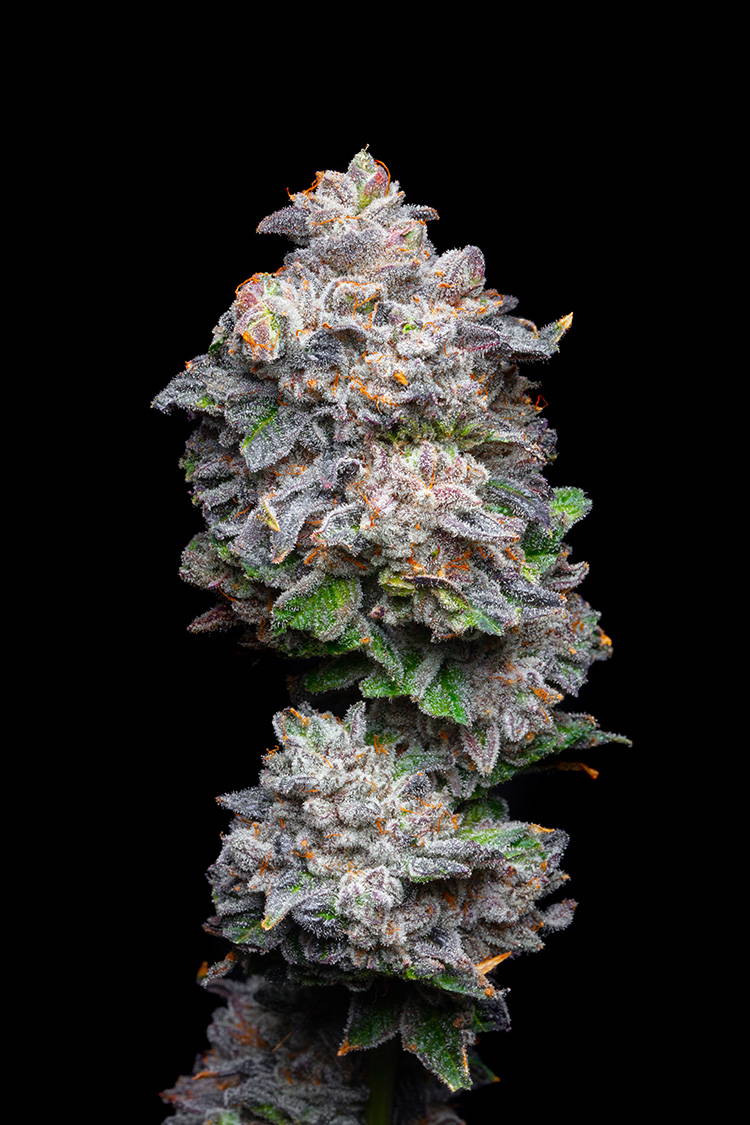 We only sell what we grow, nothing outsourced.